Cape Ann Artisans – Celebrating 35 years of Studio Tours, the oldest tour in the country, free and self-guided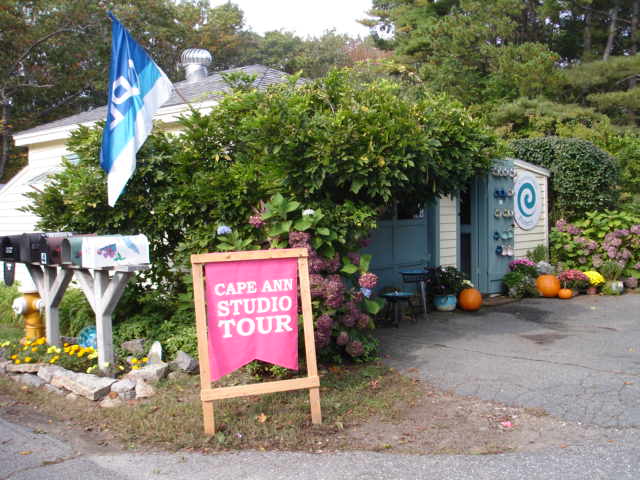 Cape Ann Artisans began in 1980, formed by men and women in Gloucester and Rockport who were interested in connecting with others living the life of the professional craftsperson. In a time without internet connection or credit cards, the founding members created a supportive network to survive and to thrive, to grow their businesses and their artistic visions.  We became friends, shared food and knowledge, created shows, opened stores, and opened our studios.
The Annual Studio Tour is one of our best ideas, and remains a favorite of our friends, community, and visitors to Cape Ann. We welcome you to our studios and our works!
Scroll down for Membership information.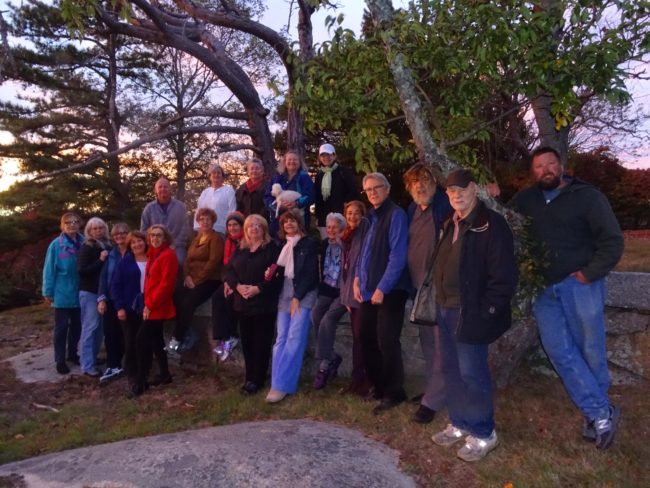 2017 Artisans
Atelier Adventure, by Gail McCarthy, Cape Ann Magazine, Fall 2013
Read this story to learn more about the tour, its artisans, and what to expect: download Atelier Adventure (PDF)
Organizations 
Cape Ann Artisans is a member of the following organizations:
seARTS, society for the encouragement of the arts on Cape Ann

North of Boston, the official convention & visitor's bureau for Essex County
Artisan Membership Application 
Contact membership@capeannartisans.com, but read this first:
After our October Tour weekend we begin the process of considering new members for the following year. Members are asked to make a yearly commitment to share the expenses, the year round organizational and publicity work, and to have their studios open and available for BOTH the June and the October tour dates.
The membership jury process includes submitting examples of current work, photos of your studio, an artist statement and/or resume. We arrange for an Artisan group to visit your studio as part of this process. We also ask that applicants have established their working studio on Cape Ann for at least 1 full year before joining. We expect that the work submitted is only your own personal design and production, and that the work that is displayed and can be sold in your studio during the Annual Tour dates is only your own work.
Applications must be submitted by October 15th for membership consideration for the following year. Contact membership@capeannartisans.com for the submission address and jurying schedule.

Download Membership Application (PDF)
Download CAA Bylaws (PDF)