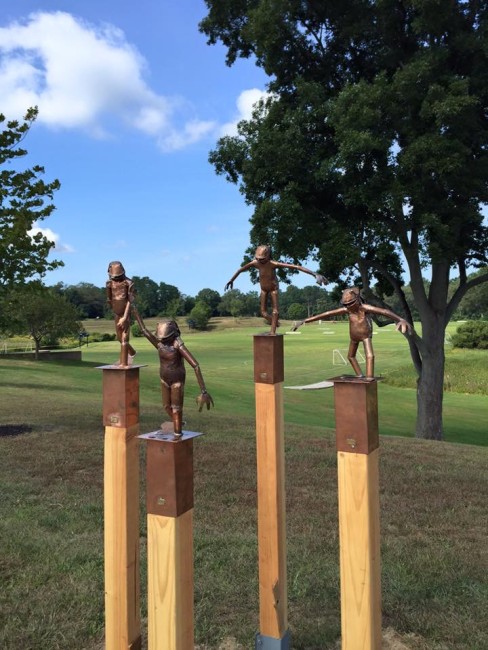 The sixth annual Flying Horse Outdoor Sculpture Exhibit is now showing through November 22nd on the 100-acre campus of the Pingree School, 537 Highland Street, South Hamilton, MA. Sculptures by more than 35 artists, including Cape Ann Artisan Bart Stuyf, are displayed.
The Honorary Chair of this year's show is sculptor Dale Rogers. An opening reception with the artists is open to the public on September 26 at 11:00 AM. The show is free and open to the public every day during daylight hours.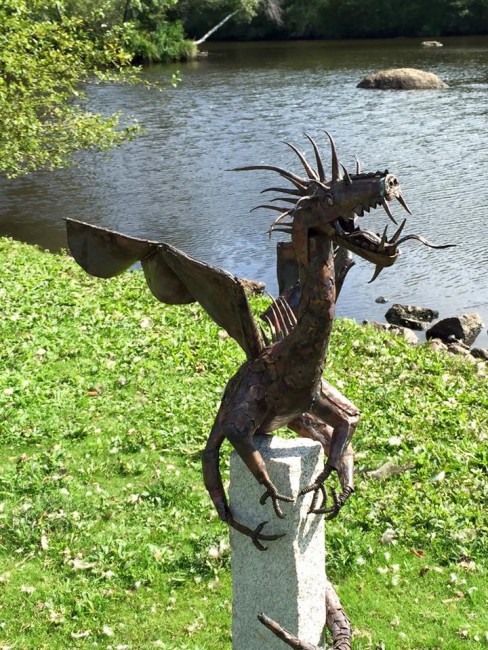 For more information, go to www.pingree.org or call 978-468-4415.