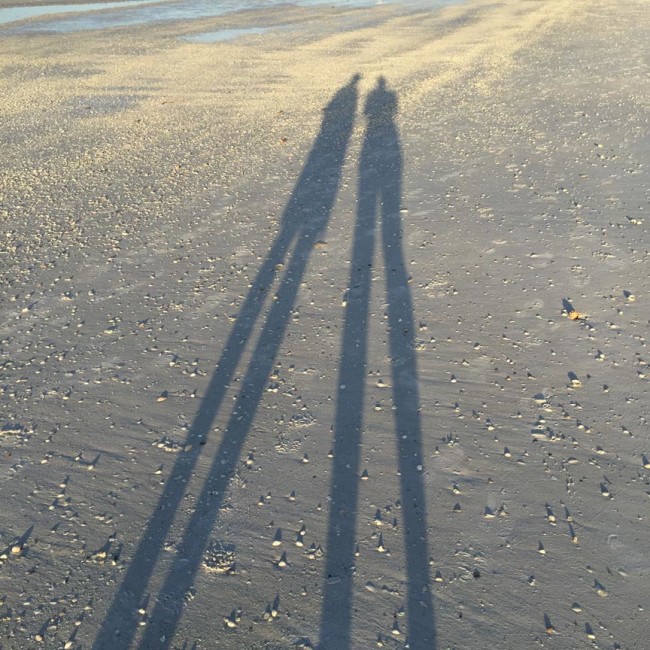 Spring's Bounty & the many facets of sea glass
Sea glass has found its way into the hearts of many collectors and admirers.   Carole Lambert called her 2008 book, "Passion for Sea Glass", and passion seems to be the right way to describe what I have heard since I began collecting twenty years ago. It's the combination of the mystery, the history, the experience of collecting, and the sheer beauty of the pieces that fascinates people. The number one question asked when people walk into my studio is "where do you find your glass?"   The question isn't where, it's "when!" As Spring approaches, the snow melts and gives way to fresh sea glass bounties left on the beach as natures gift to the early birds who walk the beaches long before tourist season! By the time the sand is warm, the real collectors are long gone!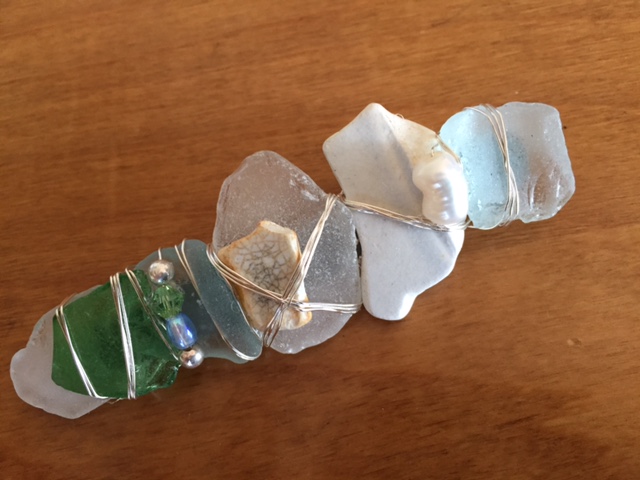 For even the casual collector, however, sea glass is usually tied to a special moment – a vacation, a romantic walk, a quiet walk with a favorite pet.   A gift of sea glass can be soothing and provide a path to healing, just holding it in one's hand can evoke calm memories.   Quite recently, I received a very special visit from a woman who lost her sister.   She took a walk on the beach the day her sister passed away after a long illness. She brought me the glass she collected that day and asked me to make something she could wear at her sister's memorial. Being able to do this for her was one of the most gratifying moments I have ever had as an artist. It reinforced the healing and transformative qualities of this medium and inspired a creative renaissance for the Spring! A reminder as well, that I love to design within the parameters of a private sea glass collection and happily work on custom pieces inspired by my studio visitors' memories, experiences, & passions!
Click here for more about Jacqueline Ganim-DeFalco