Emergence….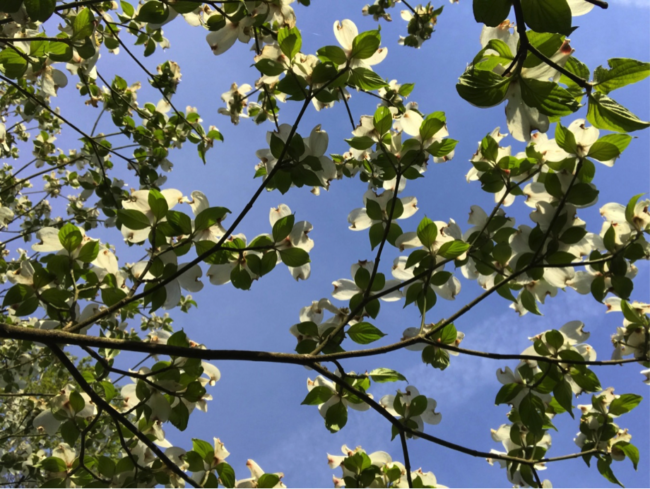 …a theme for Spring. Bulbs are emerging from the cold ground, forsythia flowers are emerging from their bare stalks, leaves and buds emerge from every tree, bush and plant in the garden….even the ("dastardly, eat-every-new-plant-in-sight"!) bunnies can be seen lolling in the sun in my front yard, munching with gusto on the shoots of clover emerging from the lawn. My self-imposed hibernation mode has lifted, allowing me (gratefully!) to emerge from the dreariness of March and plowing headlong into April's exhilarating sunshine.

A wonderful travel opportunity earlier this month was a great catalyst, inspiring me with new color ideas and thoughts of new directions for my work. With the Cape Ann Artisans Spring tour coming up soon, I plan to have some new finished pieces that echo these desert inspirations.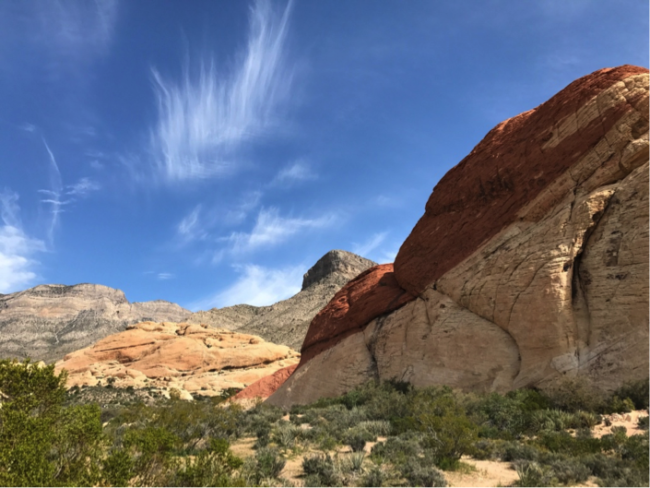 Despite not being the traditional pastel colors that come with thoughts of Spring, these desert palettes evoke the warmth that I crave this time of year, and I'm hoping that using them in some new pieces will resonate with others as well.
I hope you'll visit during the Open Studios Tour, June 3-4 (please note the new dates this year) to see what I've come up with!