Join us for our fourth annual Holiday Show & Sale:
Celebrating the Handmade: A Shopping Experience – Together, Under One Roof
at the Rockport Art Association
12 Main St., Rockport, MA (Handicapped Accessible)
December 1 and 2
Fri 4 – 9 PM, Sat 10 AM – 5 PM
Free Admission
Get your raffle tickets at the door for Special Prizes!
· A host of Artisans under one roof to make your holiday shopping easier!
· Fabulous small works by the Rockport Art Association
· Support downtown Rockport's special "Shop Rockport" Night
On Friday, Dec. 1, we will provide light appetizers and bring back the signature Pink Punch, courtesy of Ryan and Wood Distillery. We will also host a special series of door prize drawings for $25 gift certificates. Each attendee will receive one ticket automatically, and more will be given out with purchases of artisans' work.
The following artisans will be there – click on a name to see their work: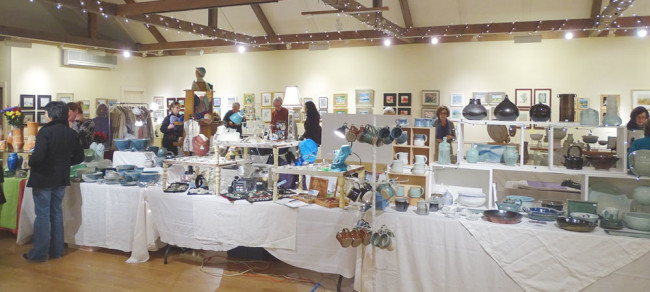 POTTERY
Cynthia Curtis
Anni Melançon
Ruth Worrall
MOSAICS
Pam Stratton
JEWELRY
Jacqueline Ganim-DeFalco
Beth Williams
Marcie Rae
PRINTED TEXTILES
Camilla MacFadyen
MILLINERY
Patricia Welch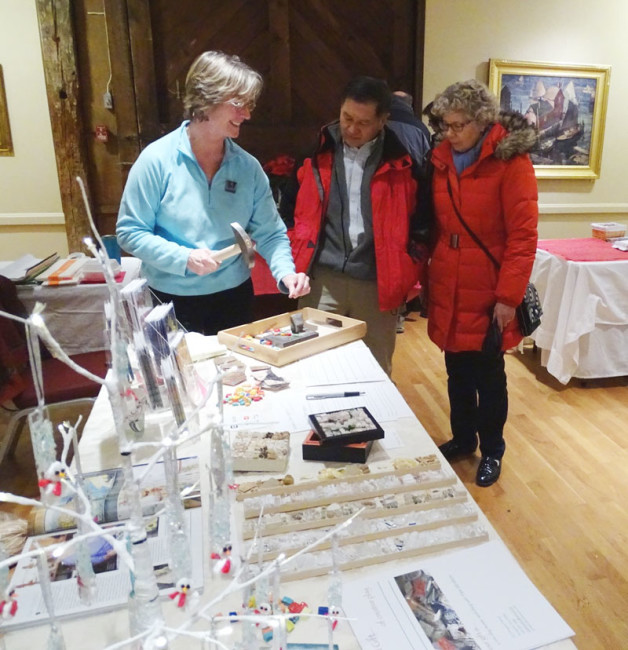 WEAVING/KNITTING
Sara Wright
SCULPTURE
Chris Williams